An interview with Magda Crișan, Romanian TV program Digi24, 11 May 2016
Political elites in East European countries have often referred to religious beliefs or sought to form alliances with church leaders. One aim of their efforts has been to convince citizens and the public that they share common values and are committed to act ethically responsibly.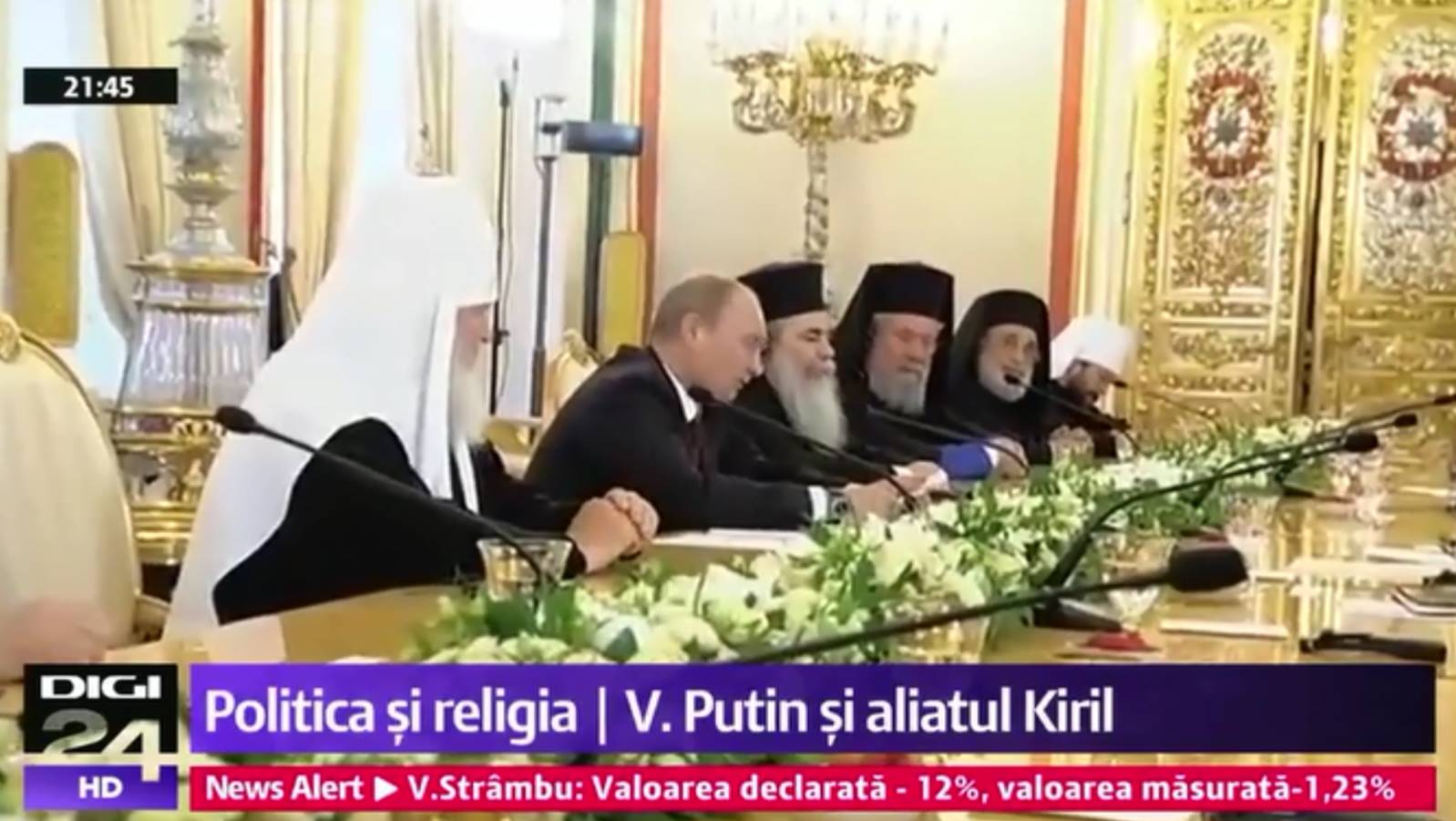 More frequent references and appeals to shared religious beliefs in recent years reflect the growth of right-wing populism, uncertainties caused by the crisis of European integration and fears regarding the inflow of predominantly Muslim refugees. The extent to which religious references are made in political discourses also varies according to the strength of religious allegiances and the respective influence of churches in societies. Contemporary resonance structures are rooted in state identities and the influences of historical state-building coalitions with churches.
Read the full-length interview (Romanian language): INTERVIU_ReligionPolitics
Watch the video (German, Romanian subtitles):