A workshop with Belgrade Open School staff, 16-18 May 2016
To upgrade their research capacity, think tanks need access to methodological and conceptual tools that have recently been developed by researchers in the field of policy analysis and evaluation. My three-day workshop with Belgrade Open School provided an overview on rationalist and institutionalist approaches of policy analysis, focusing on examples from Europeanization studies. Notions of causation and strategies to deal with confounding causes formed the basis of our discussion on evaluation methods. The workshop also included an introduction to regression and factor analysis, two key tools of empirical policy research.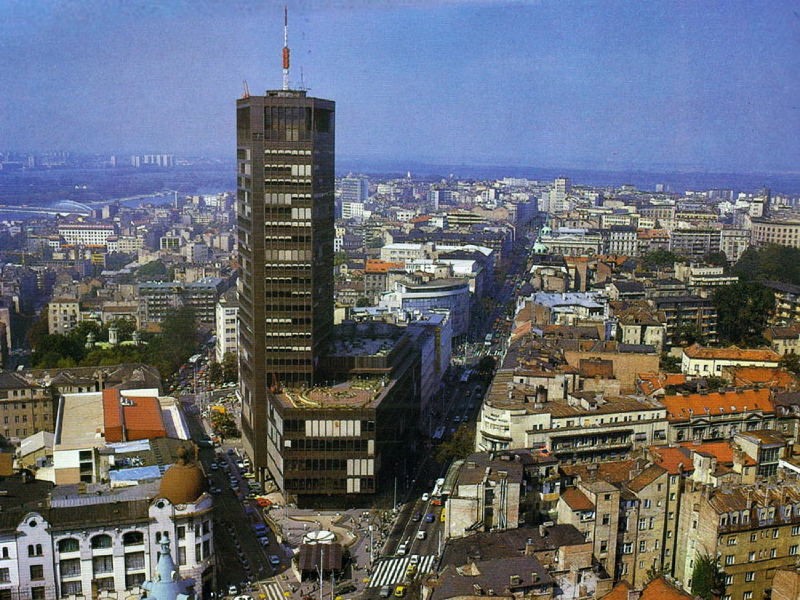 Founded in 1993, BOS has become one of Serbia's leading civil society organisations for post-graduate training and public policy advocacy.

As a non-partisan and non-profit organization, BOS strengthens human resources, improves the work of public institutions and organisations, develops and advocates public policies in order to develop better society based on freedom, knowledge and innovation.