Interview with Aleksandra Nenadović, Voice of America, 26 July 2017
On 24 July 2017 Serbia's President Aleksandar Vučić called for an "internal dialogue" on Kosovo. His article triggered an intense public debate and a large media echo within and beyond Serbia because he urged his fellow-citizens to face reality and stop waiting to be given "what we have lost a long time ago".  Serbia should cease to preserve "a conflict whose meaning we do not understand" and should rather resolve the "Kosovo (Gordian) knot" in a responsible and non-violent way.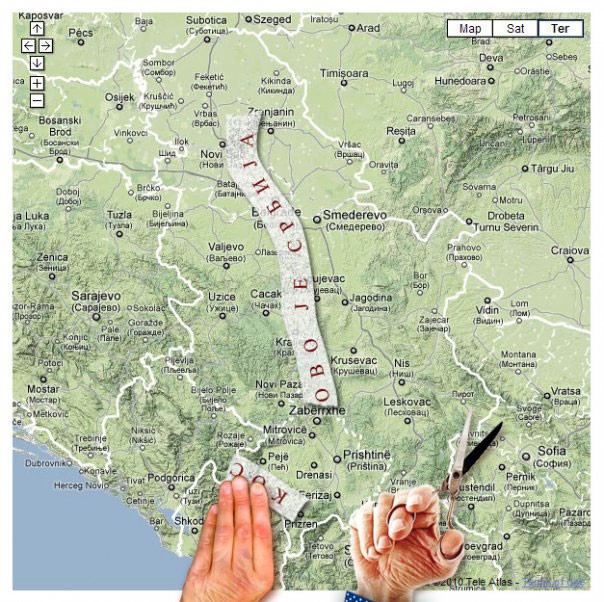 Vučić's appeal has not indicated how such a solution could look like. In the interview, I argue that he is unlikely to recognize Kosovo and Metohija as an independent state because public opinion in Serbia, most citizens and especially Vučić's electorate would not support such a decision.
Perhaps his main motive behind the call for an "internal dialogue" on Kosovo has been to strengthen Belgrade's position during future talks with Priština about the implementation of the Brussels Agreement and the "normalization" of their relationship. A publicly manifested insistence on Kosovo being a part of Serbia would tie the hands of the government regarding EU claims for a de-facto or incremental recognition of Kosovo in the course of accession.
By refering to a supportive domestic public opinion, Serbia's government could better defend its negotiation position vis-à-vis Brussels/Priština (similar to PM Orbán's consultation on refugee issues in Hungary or PM Cameron's Brexit referendum initiative in the UK). Moreover, an public consultation could also delineate the scope for permissible compromises during future normalization talks.
Rather than shifting the responsibility to others, Vučić's call could be seen as a strategy to involve others in taking responsibility and explore the scope for concessions on Kosovo. Such a dialogue could work because Vučić's core aims appear to be relatively modest – the main purpose of his initiative seems to be to survey public opinion and generate some resonance rather than crafting a consensus among the different positions.